Spring Get-Together 2021
Wed Apr 7, 2021 @ 9:45 AM
This year in place of a PA Questers Spring Conference, we will be holding a Spring Get-Together via Zoom on April 7.  You can do this via your computer, iPad or other tablet.
Register soon so that we can get an accurate idea of how many will join in.  Registration due by April 1, 2021.
Details of the Agenda and information on Registering to participate are included in the attached flyer below:
Flyer for PA Questers Spring Get-Together
And don't forget to send your books of chances in for our Opportunity Drawing this year!  The Drawing will be on April 6, with the announcement at the Spring Get-Together. You can see all the details about the Prizes, the Drawing and how to buy more chances on the Opportunity Drawing Page (April 6) and also here: Opportunity Drawing 2021
Our Zoom Spring Get-Together includes a wonderful program for all called "The Fabulous Fifties" with Rick Spector. Rick combines commentary, music, film and images to bring on the memories.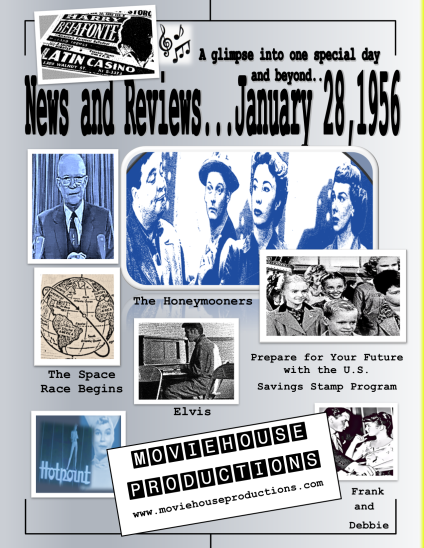 There are no upcoming events at this time.